Building News
In 1957, newly commissioned 2nd Lt. John Morgridge was installed at a Dover Air Force Base tabulating center alongside the latest in computing technology: a 25-ton, 6,000-square-foot Honeywell DATAmatic 1000. How things have changed, said …

April 25, 2023
Why a new building?
Connection
We want to create a hub where every Badger from any major can come together with others to creatively ideate and collaborate on projects while acquiring valuable skills.
Growth
The programs of Computer Sciences, Statistics and Information School have witnessed extraordinary student enrollment in recent years that shows no signs of slowing.
UWX
In addition to fostering entrepreneurial startups, partnering with tech companies like Epic Systems, Exact Sciences, Fetch, Google and Microsoft creates opportunities for students to gain valuable experience.
Help us build the future.
A Hub for Collaboration
This facility will be dedicated to digital excellence in both research and education. With spaces for classroom instruction, research, study, and collaboration, it will facilitate connection between students, faculty, and industry partners.
A Centralized Location
The building will create a new center of activity for the campus, enabling important connections and establishing a tech corridor from Physics and Chemistry to the Discovery Building to the College of Engineering.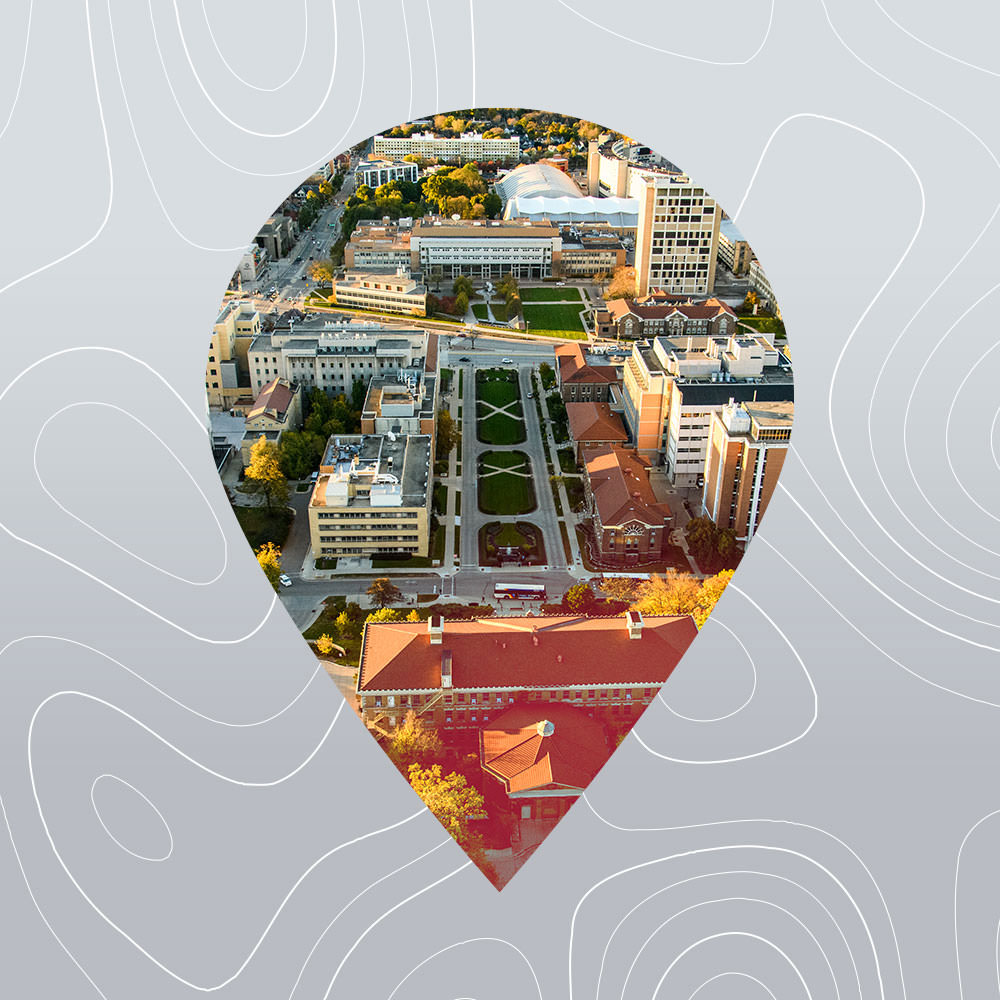 Where Learning Happens
Modern classrooms with the latest features for connectivity and collaboration will facilitate hands-on learning experiences. The building will also have enough space to double our faculty to meet current and anticipated demand.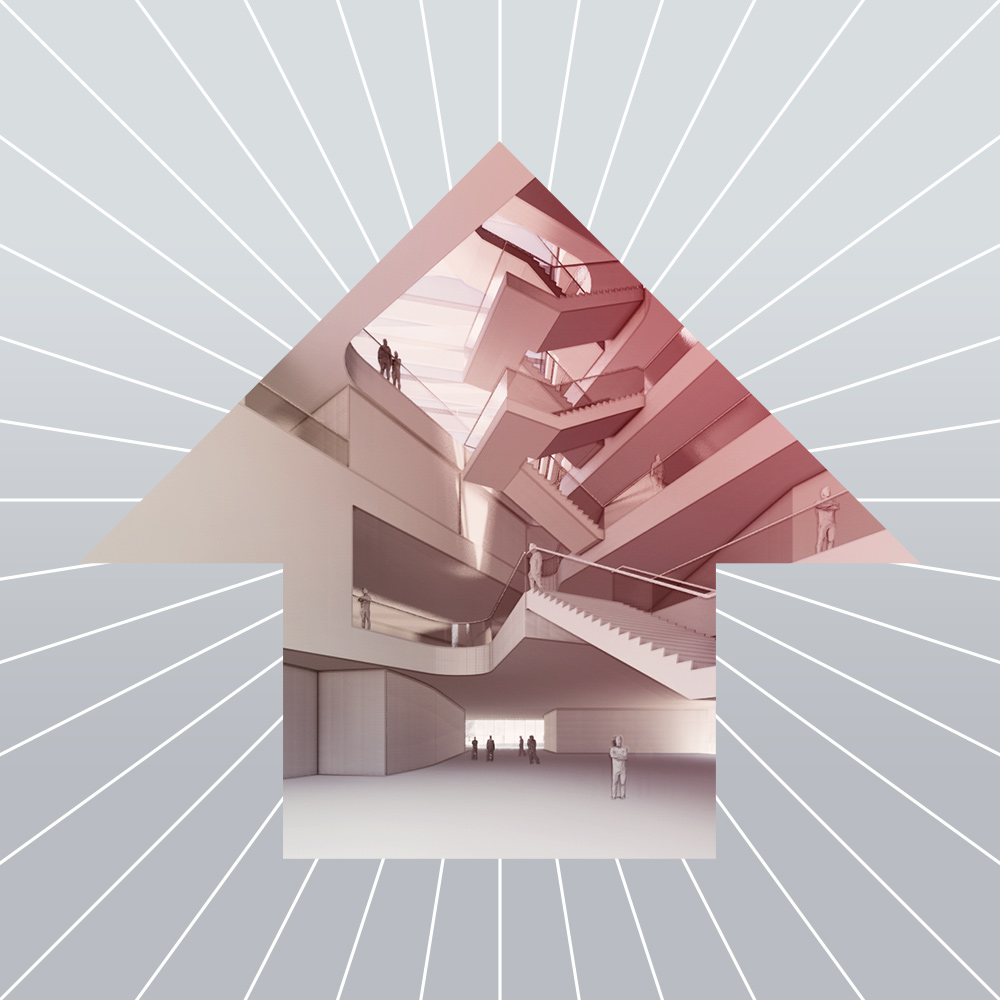 Unlocking Potential
The American Family Data Science Institute, Center for High Throughput Computing and Department of Biostatistics and Medical Informatics will all reside in the new CDIS building, offering exciting collaboration, research and learning opportunities.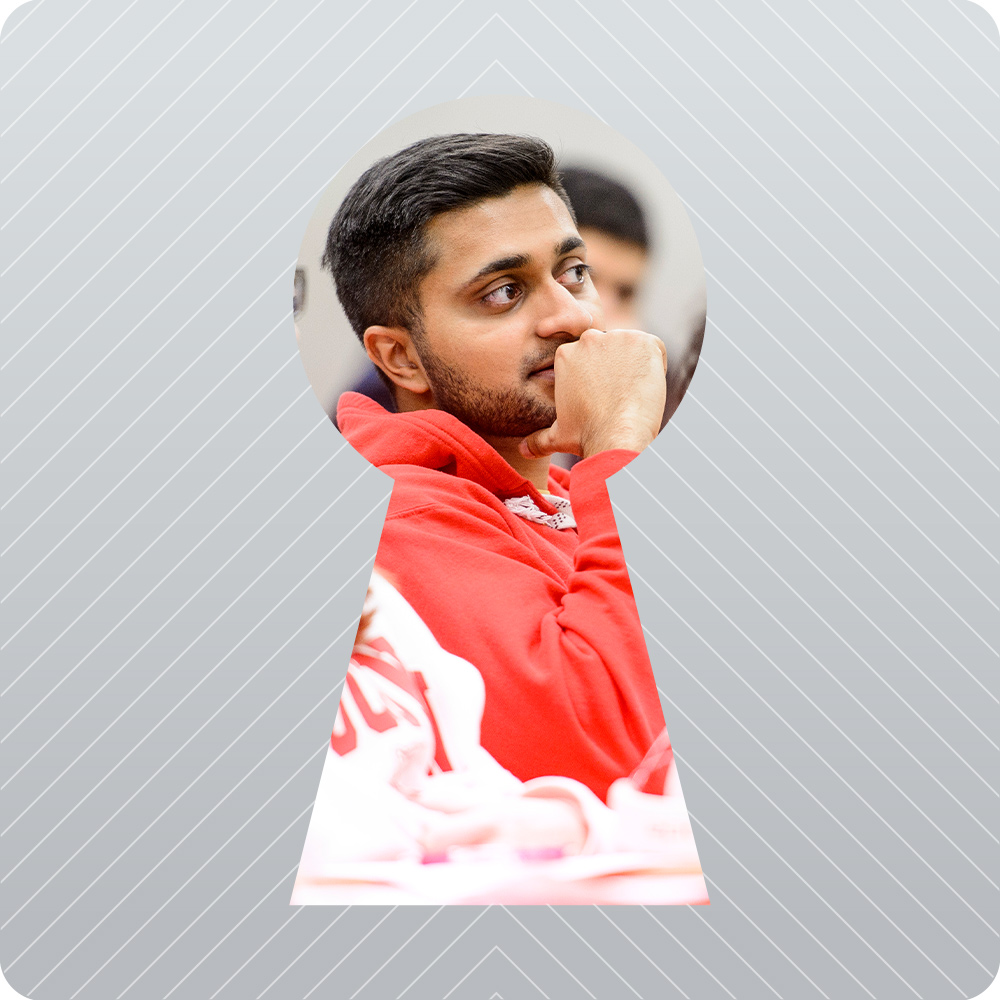 Webcam of Construction Site