Spring 2023 Schedule
RED Talk with Wade Bruce
Thursday, February 2, 2023 • 4:00-5:00pm •  1240 Computer Sciences
Register Here
"Madison's Tech Unicorn: The Highs and Lows of Growth"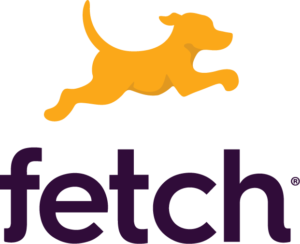 Wade will be speaking on the highs and lows that come with extreme growth within the tech industry. He'll dive into scale and performance, the pains that come with growth, how to deliver projects during growth, and the personal development/growth that comes with it.
About Wade Bruce

Wade Bruce, Chief Technology Officer, who joined Fetch in 2019 and served as Principal Engineering Lead before his promotion, now leads all software engineering and DevOps. Bruce brings a wealth of experience as a software engineer and developer, with previous roles at insurtech startup Bunker, social media management startup Spredfast (now Khoros), and State Farm. Bruce also served more than seven years in the Army National Guard as a signal officer.
Additional RED Talks to be Announced!