Industry Partnerships Create Opportunity
At CDIS, industry partnerships support our thriving learning and research environments. From collaborating on important research, to providing real-world opportunities for students, establishing partnerships with trailblazing companies lays the framework for the development of technological advancements and pioneering ideas.
Collaborative Research
Exploring Possibilities Together
Collaboration is a core CDIS value. We believe working with cutting-edge companies inspires new ideas, supports innovative research, creates opportunities for students, supports businesses, and keeps our work relevant.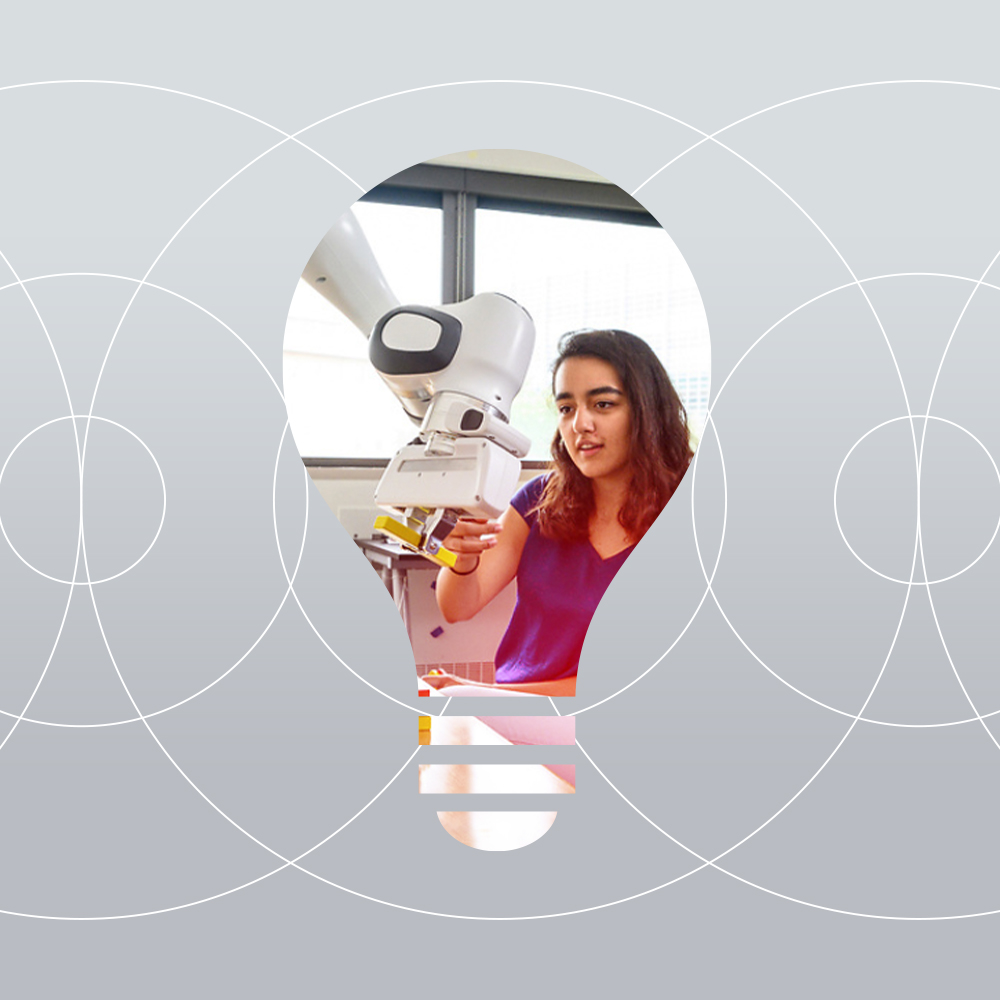 Partnership Creates Prosperity
A partnership with CDIS enables an exchange of ideas, resources, and talent between innovative companies and the University.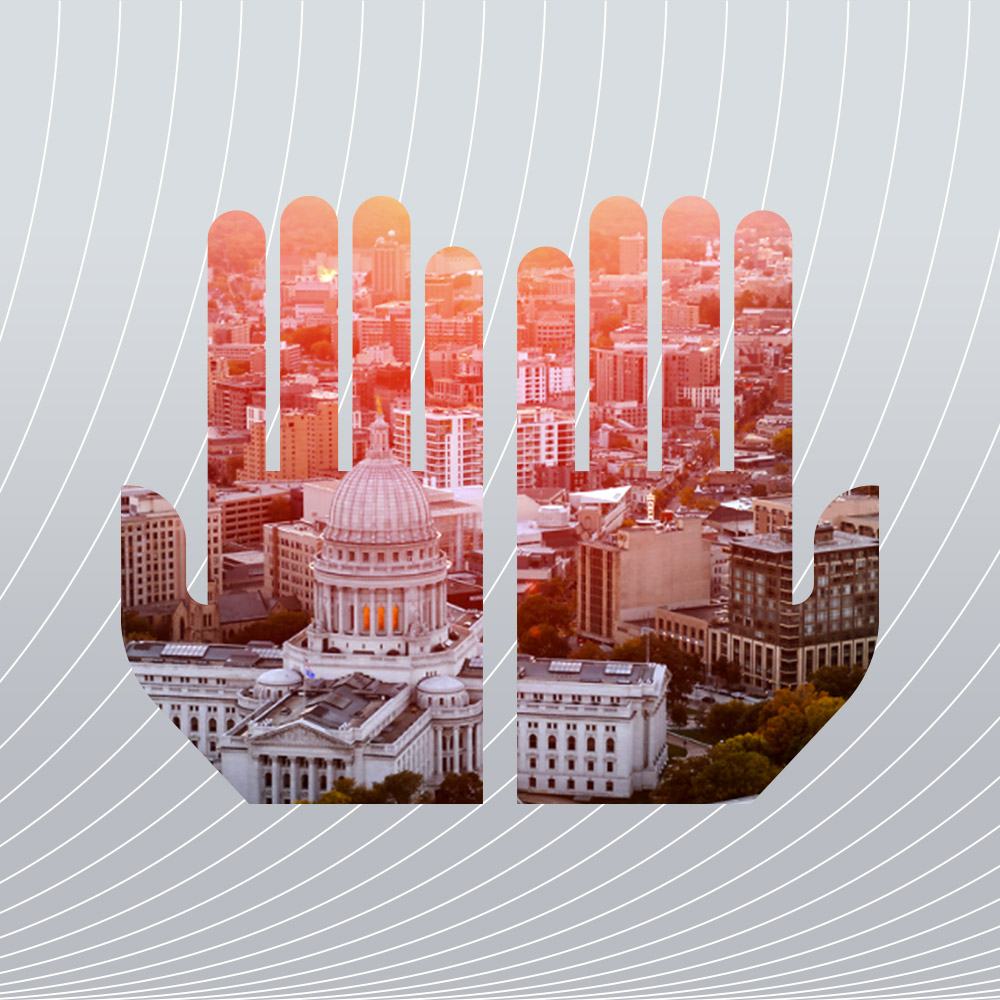 COLLABORATE WITH CDIS
Contact Justin Hines, director of corporate relations, to learn more about how your company can collaborate with CDIS or talk to us about becoming an Industry Affiliate so you can start:
Developing partnerships that advance your business goals.

Promoting your company on campus and inspiring students to join you.

Collaborating with world-class faculty.

Benefiting from innovative research in your field.

Networking and connecting with other industry affiliates. 

Supporting innovation and discovery with national and worldwide impact.
Current CDIS Industry Affiliates