Together we make every idea better
Higher Demand
We've seen exponential growth as demand for skills in computing, data, and information sciences increases across industries. Our departments have seen an extraordinary rise in enrollment in recent years, with many students in dual degree programs.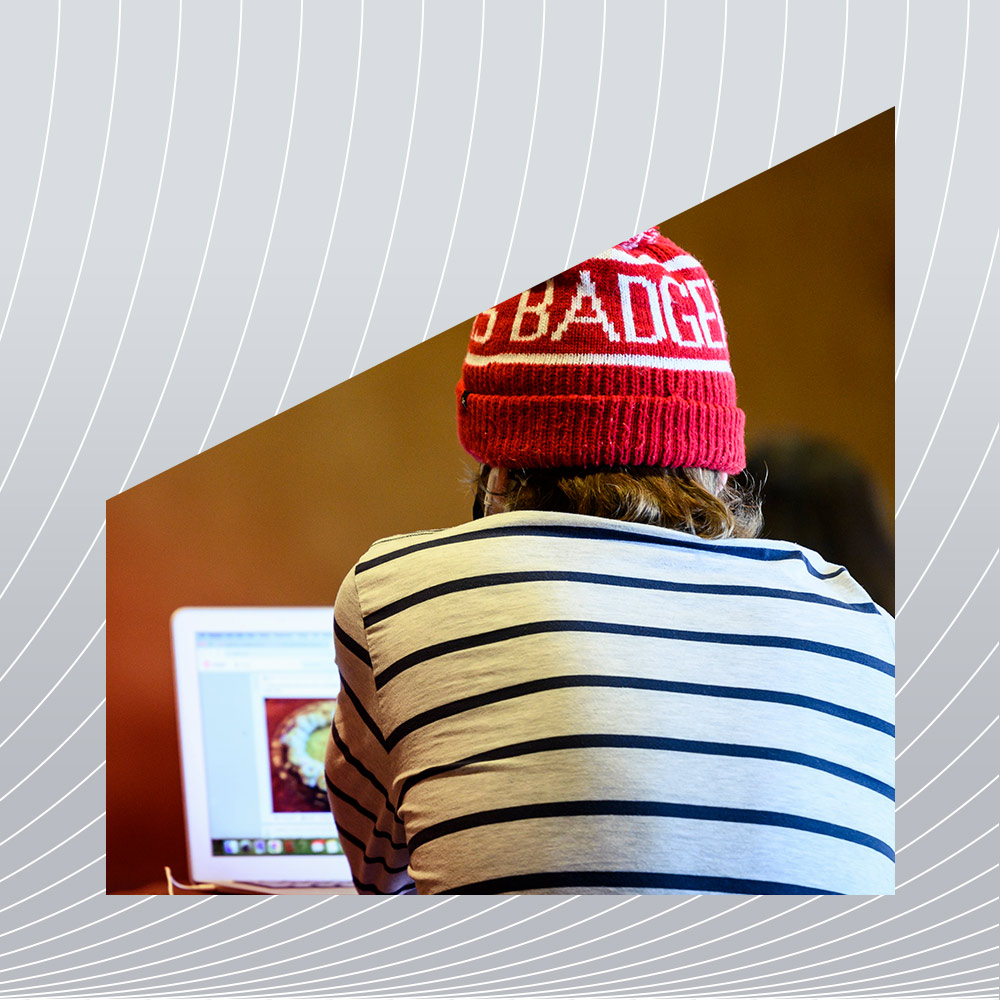 More Collaboration and Opportunities
From engineering to medicine to agriculture, the overlap between disciplines means that we can provide students opportunities for collaboration and pathways to a wide array of careers in different industries.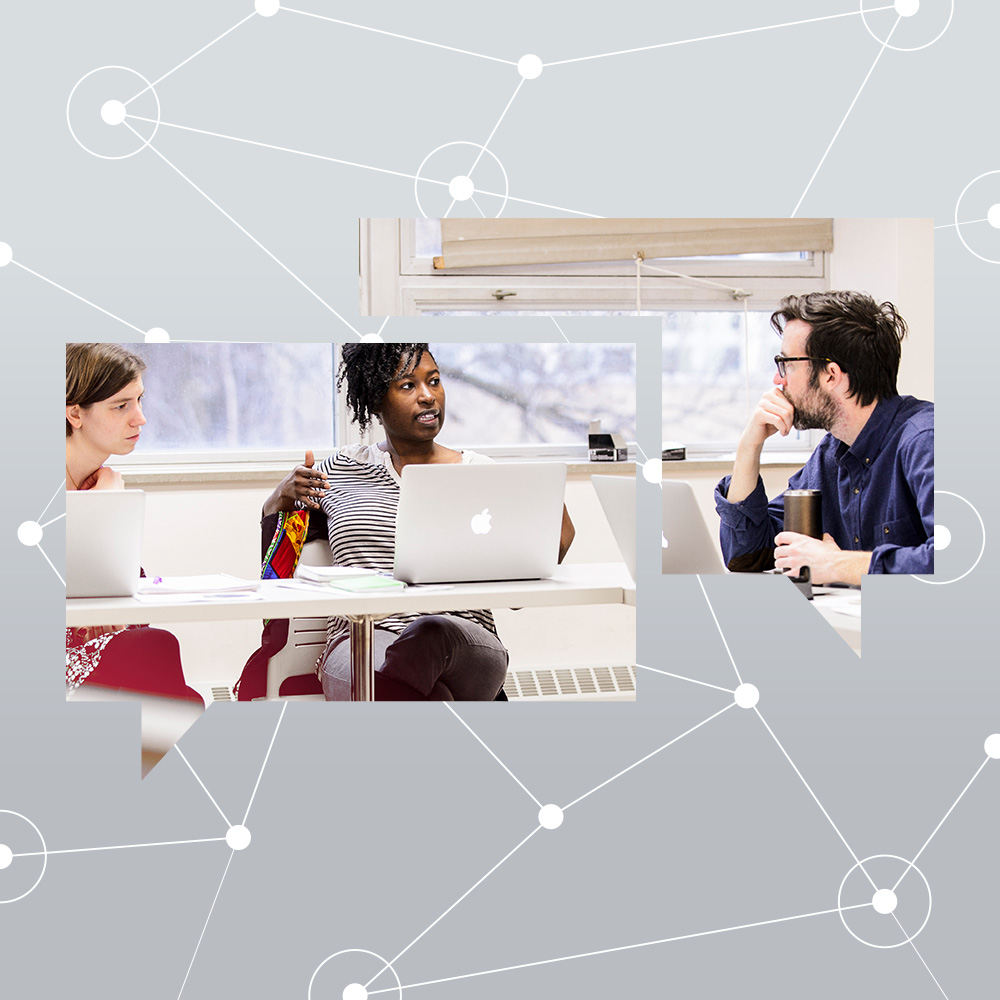 Industry Is Born Here
Through partnerships with global companies and opportunities for entrepreneurs and industry to connect, our school fosters the innovative ideas that are a driving force for economic growth in the state of Wisconsin, the country, and the world.
We're building the future
You can help us build it.
See our plans for a new building to house the School of Computer, Data & Information Sciences – a tech hub that will enable collaboration for students, faculty and business to develop ideas that will shape the future of Wisconsin – and the world.