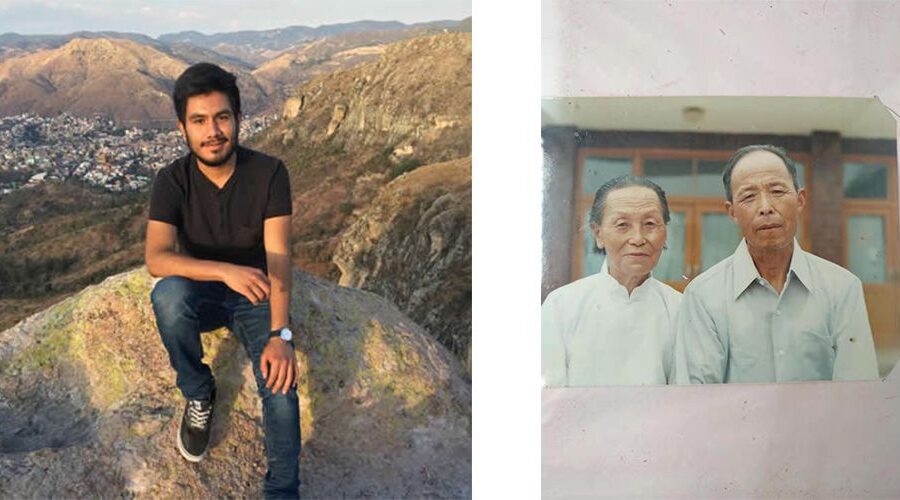 Statistics Ph.D. student Juan Francisco Mandujano Reyes has been awarded the School of Computer, Data and Information Sciences (CDIS) Ce-an Zuo & Chao-ming Wang Scholarship.  Mandujano Reyes is the first student to receive the newly-created award, which funds academic expenses that enable student success.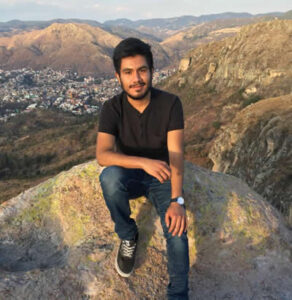 The $1,000 scholarship will be awarded to an international CDIS student every other year. Donor Chandler Zuo, a UW-Madison alum (MS Statistics '12, MS Computer Sciences '14, Ph.D. Statistics '15), created the scholarship after he recognized a lack of scholarships available to support international students. Named after Zuo's grandparents, the Ce-an Zuo & Chao-ming Wang scholarship is an endowed fund that will benefit students in perpetuity to help fund their educational endeavors.
"My grandparents in China possessed strong visions on education that motivated many people in the family to ruthlessly pursue academic excellence," Zuo said. "Retrospectively, I feel very proud and very fortunate to grow up in such an environment. I'd like to pass on their visions to more people, especially first-generation immigrants like myself, to hopefully keep them motivated at a critical time of their life. I also want to express my gratitude to UW-Madison for the numerous support, mentorship, and training I received from many people, without which I would not have achieved my well-being today."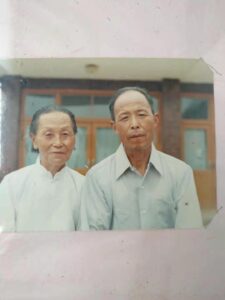 Mandujano Reyes is an international graduate student from Mexico with a significant interest in statistical models for epidemiology. Much of his work at UW-Madison has focused on this topic–He completed one project with Dr. Dorte Dopfer on machine learning for disease prediction in cattle and a second with Dr. Michael Ferris and Dr. Brian Yandell on compartment modeling for COVID-19 in Wisconsin. Prior to beginning his studies at UW-Madison, Mandujano Reyes completed a master's thesis on statistical theory for neural networks at CIMAT in Guanajuato, Mexico, worked on the data science team at Walmart Mexico, and won several notable hackathons.
With the aid from the scholarship funds, Mandujano Reyes said he plans to purchase a new computer or tablet for the upcoming academic year.
"Because of the pandemic, I didn't meet many of my classmates in-person, so I didn't know about this opportunity for international students. I decided to apply, and when I found out that I won, I was amazed," Mandujano Reyes said. "I feel honored to be the recipient of this scholarship and I want to thank the donor for this opportunity."
"Scholarships like this one really support our students in pursuing their interests and augment the Badger experience," said CDIS Associate Director Kristin Eschenfelder. "We are thankful for donors like Chandler Zuo who share their inspiration and step up, give back and really make a difference."
By Nicole Herzog