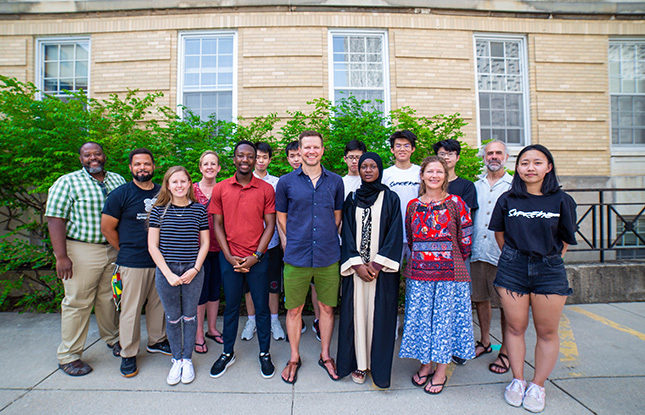 This essay appeared in the 2021 Fueling Discovery special section of the Wisconsin State Journal on 10/17/21. View the full 2021 Fueling Discovery PDF here.
By Sheriff Issaka
I identified early on that merging my African background with my computer sciences training would help facilitate my navigation and growth process.
I didn't hesitate to tackle difficult and challenging topics. After presenting on the bigotry promulgated by Artificial Intelligence (AI) systems, including denying people kidney transplants, tagging them as apes and giving them longer prison sentences largely because they were Black, my class instructor introduced me to Reginold Royston, an assistant professor of African Cultural Studies whose work, he said, might interest me.
Read full article here: https://ls.wisc.edu/news/the-ubuntu-approach-to-research