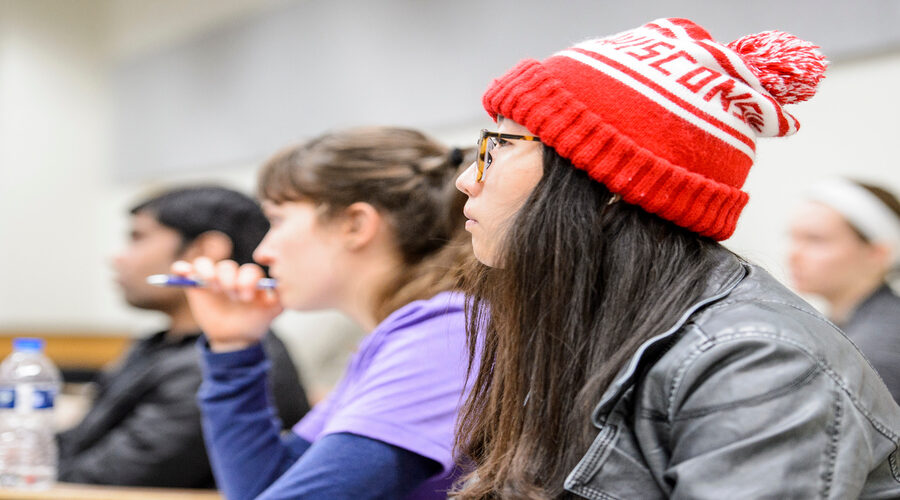 From water main breaks to public meeting participation and voter turnout, University of Wisconsin-Madison students are using city data to analyze local issues, suggest policy recommendations and engage in projects beyond their coursework.
Tyler Caraza-Harter, an assistant faculty associate at UW-Madison, began pointing students to publicly available local data when some asked him for independent project ideas. As interest grew, he turned it into a small class in fall 2019 called "Data Science in Madison."
He said working outside of a controlled academic setting makes learning more interesting and teaches practical skills students can take with them to graduate school or a job.
"In the classroom we're giving people data and often the data is clean and easy to work with," Caraza-Harter said. "Whenever you start working with real data, you find they're messy."