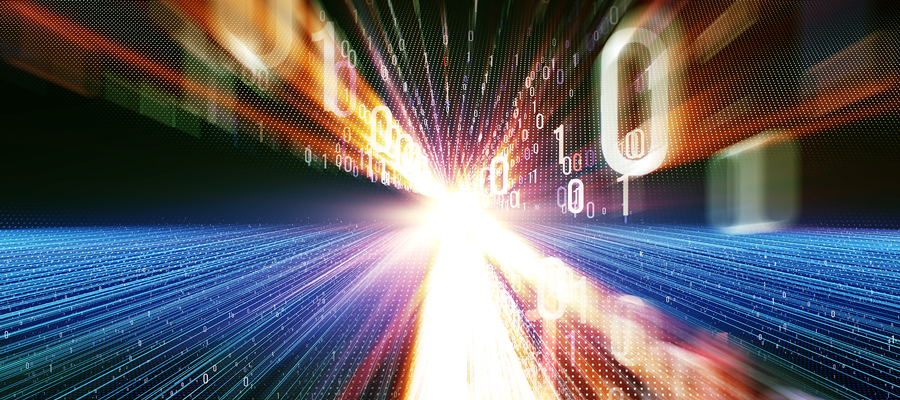 Bolstered by a $4.3 million investment from the Wisconsin Alumni Research Foundation (WARF), UW–Madison's research computing hardware is getting a significant upgrade—giving UW researchers the sustained shared infrastructure they need to help them push the bounds of science.
"Our researchers on campus can breathe easier now," explains Miron Livny, John P. Morgridge professor of Computer Sciences and director of the Center for High Throughput Computing (CHTC) in UW–Madison's School of Computer, Data & Information Sciences and investigator and chief technology officer at the Morgridge Institute for Research.
Ranked 8th in the nation for volume of research, with $1.3 billion in research expenditures in 2020, UW–Madison has long been positioned as a leading "R1" research institution. But UW–Madison is the only school in the Big Ten that doesn't have dedicated research computing data center space. At the same time, UW lags far behind our Big Ten peers in the number of centrally-administered computing cores per research principal investigator (PI).
And in UW's CHTC, aging servers couldn't be replaced because the one-time investment to install them—nearly a decade ago—didn't include ongoing funding to keep them up to date.
Continue reading the full article here.