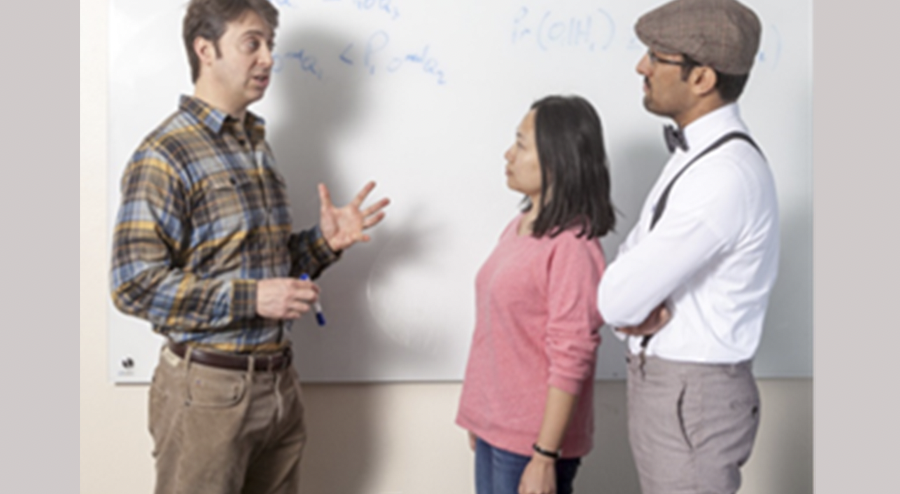 For the first time ever, the Information School (iSchool) at UW-Madison is accepting applications for a newly launched Master of Science Information degree. The degree complements the iSchool's long standing Masters of Arts degree in Library and Information Studies, extending the iSchool's information and data management education and career preparation into new areas.
The first MS Information cohorts for both the in-person and online degree options will start in fall 2021. Students may select concentration areas in user experience (UX) design, applied data analytics and information/data management.
Students pursuing the degree will examine problems at the intersection of people, information and technology, and gain expertise in information science fundamentals as well as developing user-centered design, data/information analytics and literacy, and communication skills. Students will work with faculty to design and manage systems that support values such as privacy, accessibility, fairness, justice and transparency.
This program is designed to help individuals with various backgrounds be equipped with the analytical and technical skills essential to becoming critical and well-versed professionals.