The Secure and Trustworthy Cyberspace (SaTC) Program of the National Science Foundation is developing a new vision document that will be used to craft future calls for proposals and shape the next decade of cybersecurity research among the NSF community. This effort is co-chaired by Patrick McDaniel of University of Wisconsin–Madison and Farinaz Koushanfar of University of California San Diego
The first step in this process is a two-day workshop to assess the key research challenges and opportunities of the cybersecurity and privacy community for the next decade. We encourage experts in industry, academia and government to participate by submitting topics and volunteering to participate in the workshop on March 8-9, 2023 in Richardson, Texas.
People are encouraged to submit topics for the workshop as well as nominations to participate. The deadline is February 10, 2023.
Workshop Details
Dates
Wednesday, March 8, 2023 and Thursday, March 9, 2023
Location
Davidson Gundy Alumni Center
The University of Texas at Dallas
Richardson, Texas  75080
For venue and accommodations questions, please reach out to:
Murat Kantarcioglu, PhD. – Local Arrangements Chair
email: muratk@utdallas.edu
Hotel Information
The following hotels with complimentary shuttle service to and from UT Dallas have provided courtesy room blocks (with limited availability) for this event (Booking links are available on the maps below).  For other area hotels, please visit https://enroll.utdallas.edu/visit/area-hotels/
UT Dallas onsite parking information will be made available as the event nears.  Please email rhonda.walls@utdallas.edu for more information.
Cost
There is limited need-based support to cover attendee expenses.
Questions
Additional information will be posted here over the coming weeks. If you have any questions, please reach out to Melissa Schreier, Research Program Manager/McDaniel Lab (mschreier@wisc.edu).
Co-Chairs of Secure and Trustworthy Cyberspace (SaTC) 2.0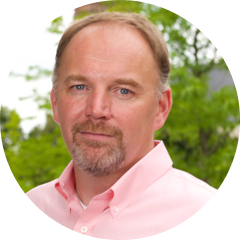 Patrick McDaniel
Tsun-Ming Shih Professor of Computer Sciences
University of Wisconsin–Madison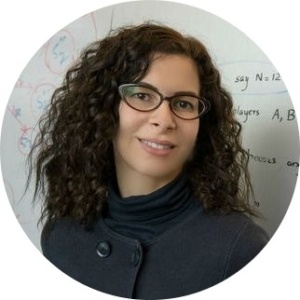 Farinaz Koushanfar
Professor of Electrical & Computer Engineering
University of California San Diego