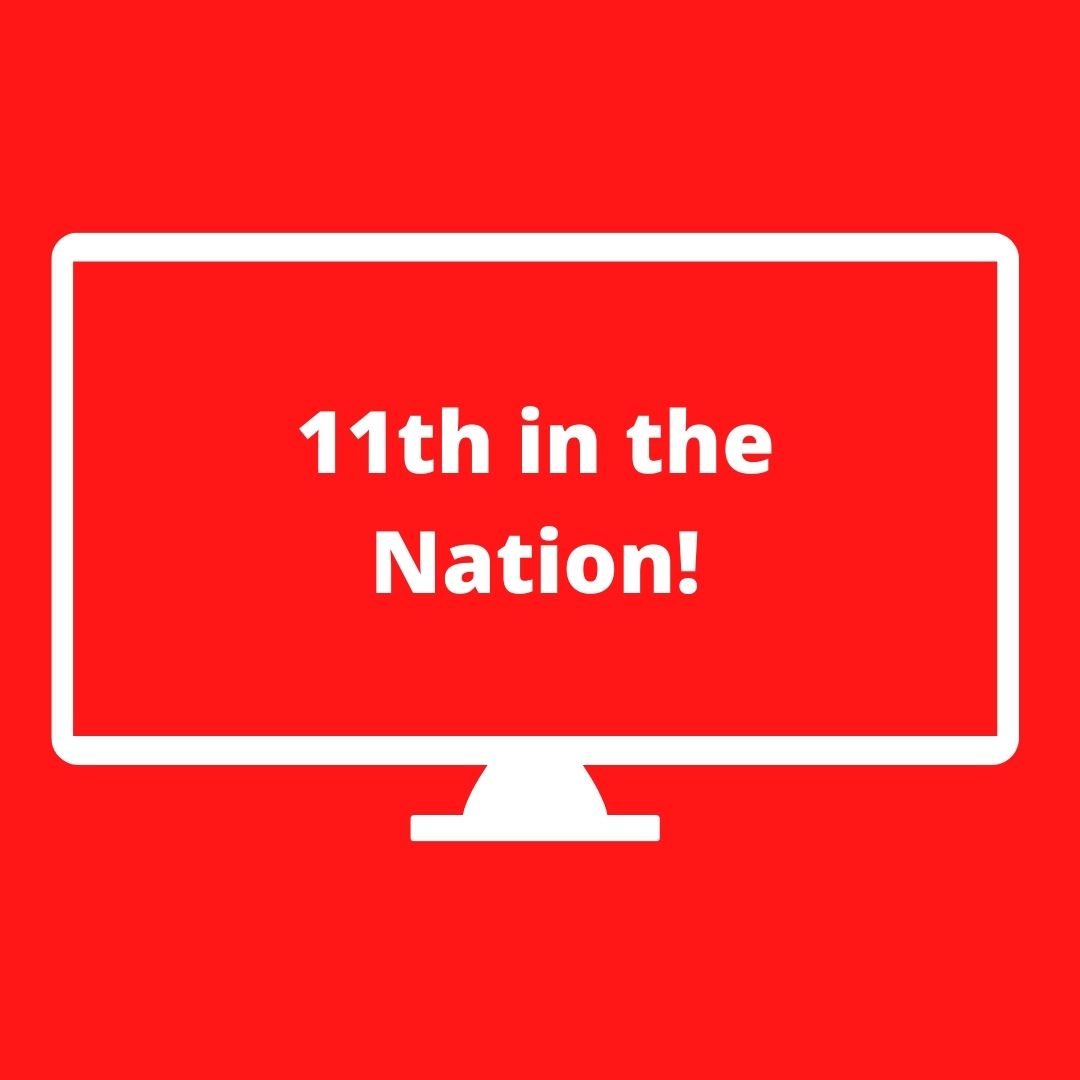 iSchool Leaps in Rankings – Now at 11th Nationally
05/11/2021
The UW-Madison Information School (iSchool) recently moved up in the U.S. News and World Report ranking as the 11th best program for Library and Information studies in the nation.
While the iSchool was already top-ranked in previous years as 14th in the nation, the leap in ranking reflects the school's longstanding commitment to educate students with the ability to thrive in evolving professional environments. While the curriculum once offered a strictly library-centric approach, the School adapted in the 21st century by adding specializations in information, focusing on the technological aspects to stretch the traditional boundaries of libraries and archives.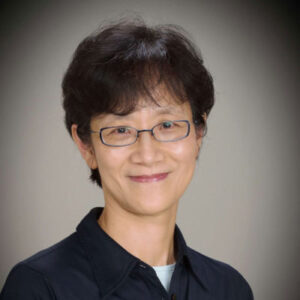 The iSchool currently offers an American Library Association-accredited Master of Arts (MA), which consistently ranks within the top 15 Library and Information Studies graduate programs. Additionally, two specialties offered within the iSchool, Archives and Preservation as well as Services to Children and Youth, rank within the top 10 specialty programs. The iSchool also provides two capstone certificate programs in User Experience Design and Analytics for Decision Making as well as a Master of Science Information degree. A growing PhD program and a well-established non-credit professional development department ensure the school's ability to meet educational needs and goals at a variety of levels.
With this wide range of opportunities to combine courses, students have the ability to engage in programs while exploring educational interests. This opportunity for interdisciplinary participation has been further extended with the iSchool's recent addition to the School of Computer, Data & Information Sciences, which was launched in the Fall of 2019.
"After joining the School of Computer, Data & Information Sciences, the iSchool has even more opportunities to engage in interdisciplinary work and research—a pursuit of the Wisconsin Idea in action." iSchool Director Kyung-Sun Kim said. "The rise in rankings is only further confirmation of our hard work and dedication to produce highly-skilled graduates that are invested in the common good."